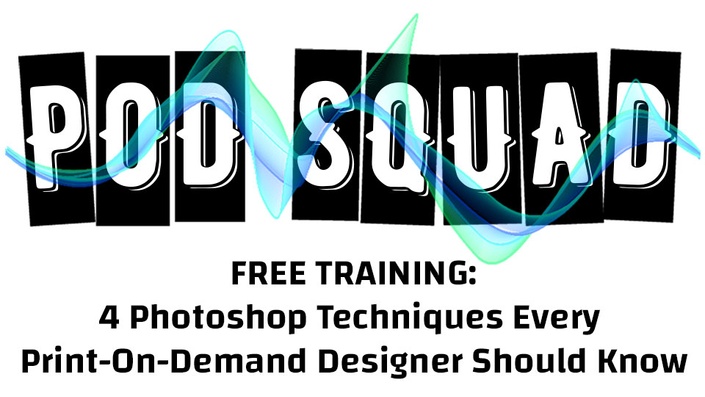 FREE TRAINING: 4 Photoshop Techniques Every Print-On-Demand Designer Should Know
FREE TRAINING: 4 Photoshop Techniques
Every Print-On-Demand Designer Should Know

These "tricks" look like they're hard to do, but they're not.
Learn these techniques and you can do thousands of POD designs!
Your Instructor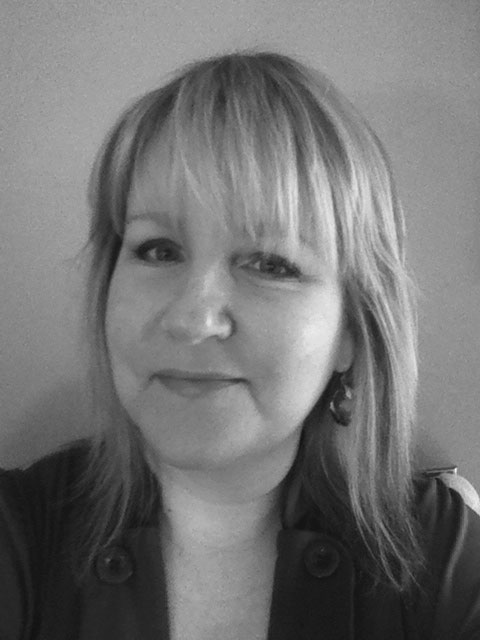 My name is Laura Burke, and I live with my husband in a very rural area of Upper Peninsula of Michigan in a town called Ontonagon.
I've been a graphic designer since 1983 when I got a job at the local newspaper. I've also freelanced for many years in addition to my 9-to-5 design jobs.
I started teaching the basics of graphic design using Photoshop in the early 2000s to a few small groups and individuals. It was so fun to see their excitement at being able to create really professional-looking effects. And I was hooked on teaching!
I created this class to help new print-on-demand designers learn some basic techniques that will help them step up their design game to compete in the world of POD!